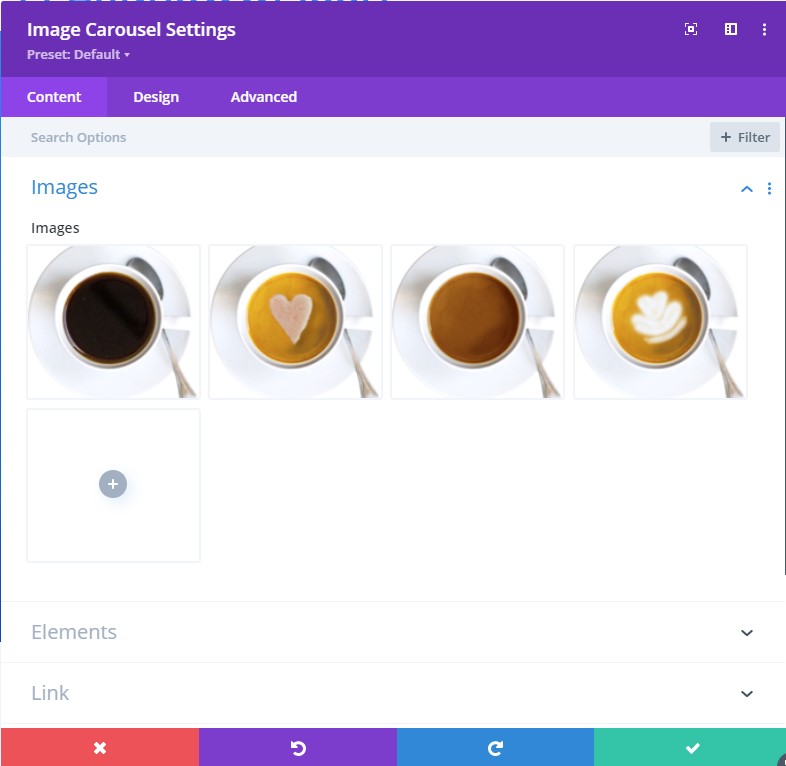 Create Image Carousel With The Visual Builder

Create Image Carousel With The Visual Builder
Visual Builder Supported
Design and create Image Carousels on your website with the Visual Builder.
Fully Adjustable
The module is fully adjustable. It comes with options to change choose the number of images, the number of images to slide, auto play, infinite animation and many more.
Image and Scroll Settings
You can choose a number between 1-6 for the images count and the scroll count in the carousel module settings.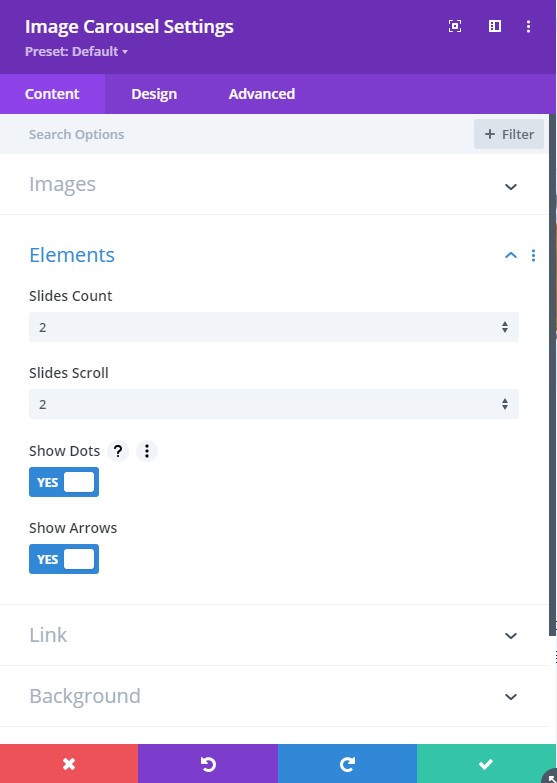 Subscribe To Our Newsletter To Get The Latest Tutorials In Your Inbox