In this article I will share the steps to send email to multiple email addresses from the Divi Contact Form module.
Default Email Address for Contact Form
By default the Divi contact form sends the email to only 1 email recipient.
If there is no email addresses set in the contact form settings then the email submitted to the contact form is sent to the default administrator email address.
The default admin email address is set in WordPress setting. It is present at WordPress Dashboard > Settings > General > Administration Email Address.
Below is a screenshot of where you will find the default admin email address in WordPress.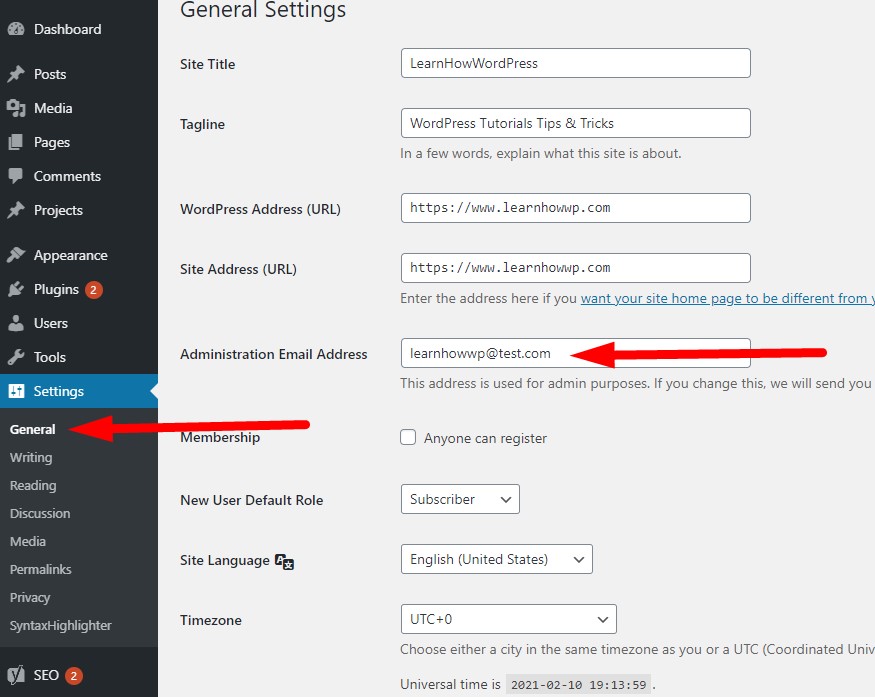 Custom Email Address for Contact Form
If you want to receive emails on another email address. An email address that is not the default admin email then you can set it inside the contact form settings.
You can set a custom email address for a contact from. A custom email where the contact form will send all the form submissions.
You can enter the email address at Contact Form Settings > Content > Email > Email Address.
Here is a screenshot of where to enter the email address in the contact module settings.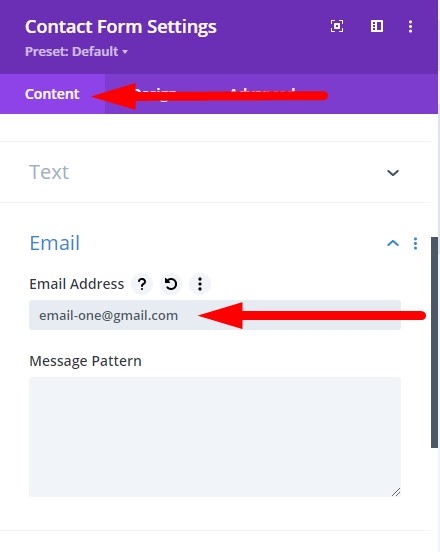 After you set the email in the contact form then any submissions to the contact form will be sent to this email address.
Multiple Recipient Email Address for Contact Form
If you want to send the form submission to multiple email addresses then you have to update the Email address field.
To add more than one email address you just have to add the second email after a comma.
Check the below screenshot to get a more clear idea.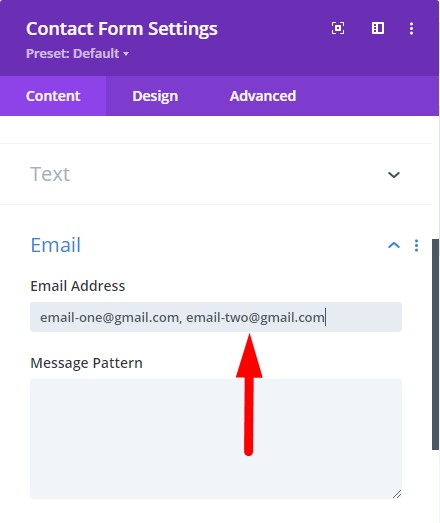 That's it. You can add as many email recipients as you like. You just have to separate each email address by a comma.
Next you can check out of the below Divi tutorials.
Leave a comment below if you have any questions. Don't forget to subscribe to the Newsletter to receive the latest tutorials in your inbox.